There is something about Valentine's Day that I find a little cheesy – but in a good way. I love that kids get to share cute little cards and candy with each other, but as you get older, the creativity gets a little stale, so I thought I would share a gift guide for my fellow beach lovers! This guide is geared toward the mom/wife/aunt mother and in life, but if you'd like another more gender neutral one please just let me know. You guys all loved the guide I put out for Christmas, so I'm going to do one a little more intimate for Valentine's Day.
As always, I try and find handmade, small business, and unique gift ideas. I know I've said it before, but I'm going to say it again, helping out small business, artisans, and the like, is SO SO SO important right now- so let's try and do our part!
Valentine Gift Guide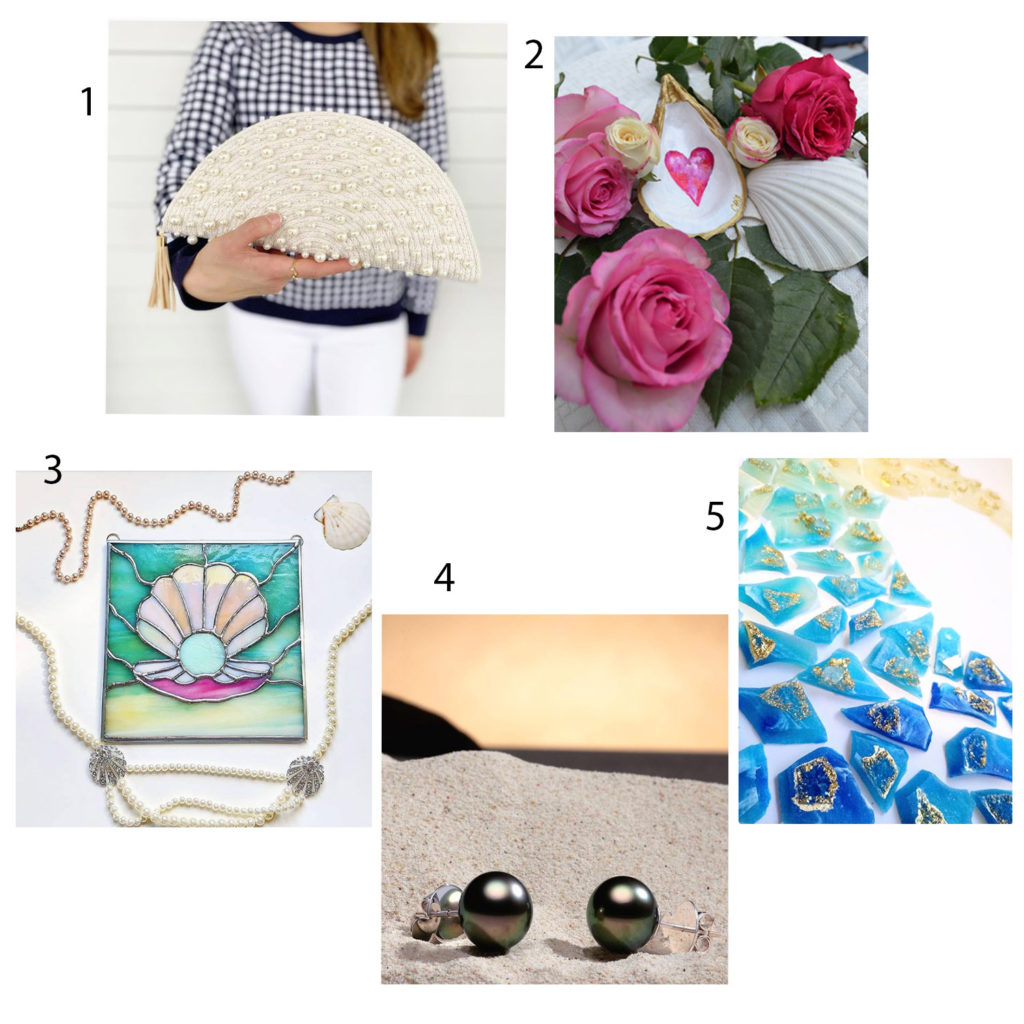 I typed all of this out, only to realize that most have something to do with Pearls! hah I love it! That may be why we named out daughter Pearl?! A quote that I love, "The Pearl is the queen of gems, and the gem of queens." – Grace Kelly. And if you ask me- everyone deserves to feel like a queen from time to time!
I can't wait to show you all some of the renovating projects we've been up to! Until then- have a great day!