I can't believe it's already time for holiday shopping and who doesn't love a little holiday pick me up this year. So, I decided to create a coastal-inspired gift guide. This year's gift guide is a bit different because we are highlighting completely handmade/small business owned products. This guide is aimed at that special someone in your life that loves all things coastal and beachy! We've added a convenient link so you can easily find what you're looking for! Enjoy!
Number 1:
St Armond's Designs adorable sunburst Pearl drop earrings, who doesn't love a new twist on pearls! You can find them here!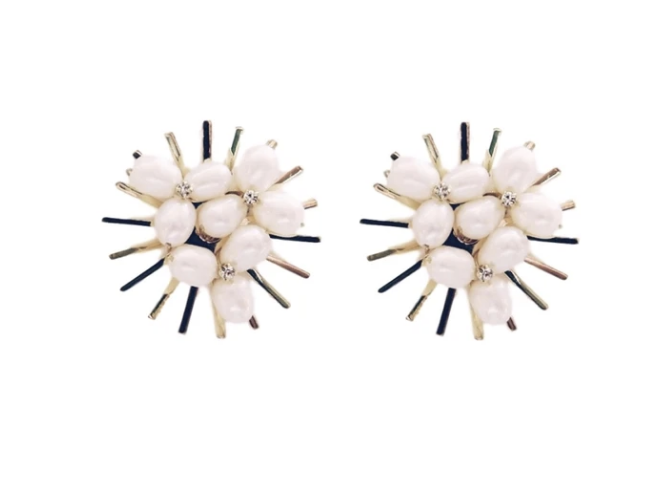 Number 2:
Chelsea Hill Styles own, completely hand-painted and gold-leafed Oyster shells. These are totally custom & come in three different sizes! Take a look here!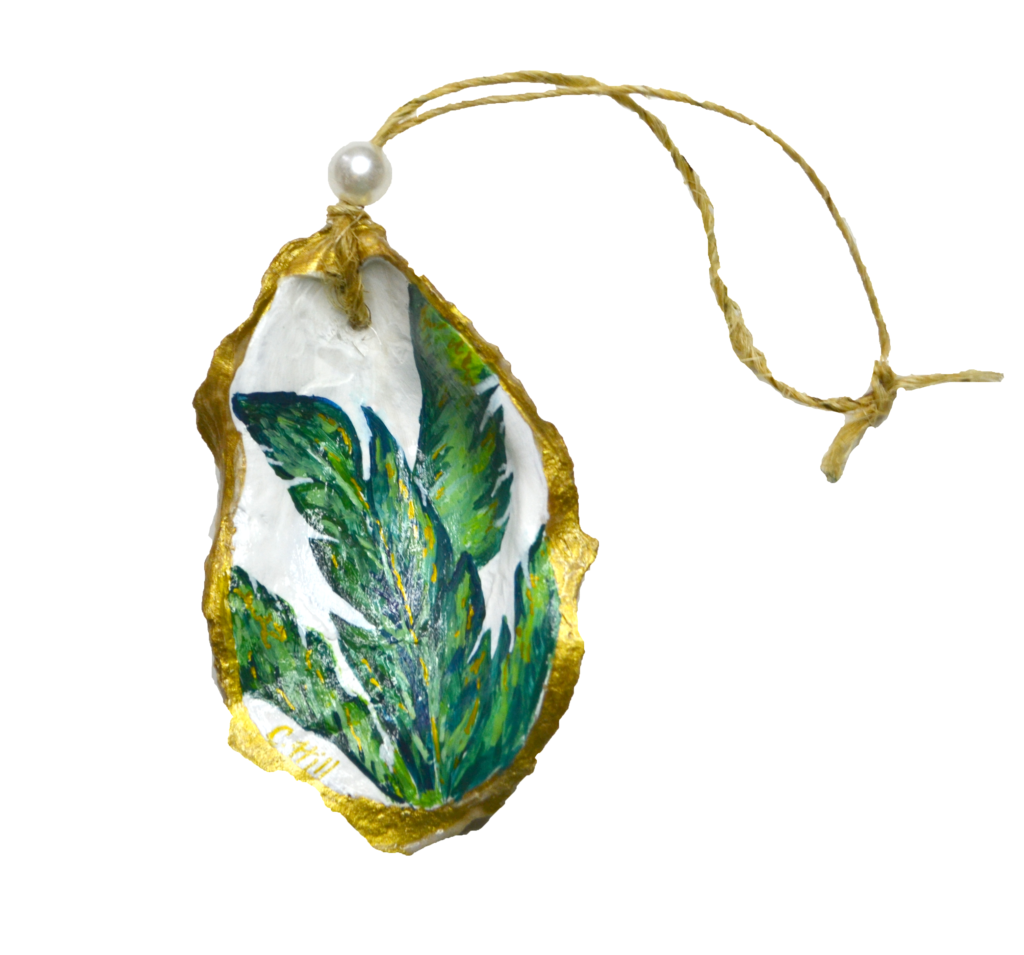 Number 3:
Heidi Peters, of Heids_Beachart makes the cutest sea glass pieces of work! I especially love the newest holiday designs! Take a peak at her gorgeous pieces here!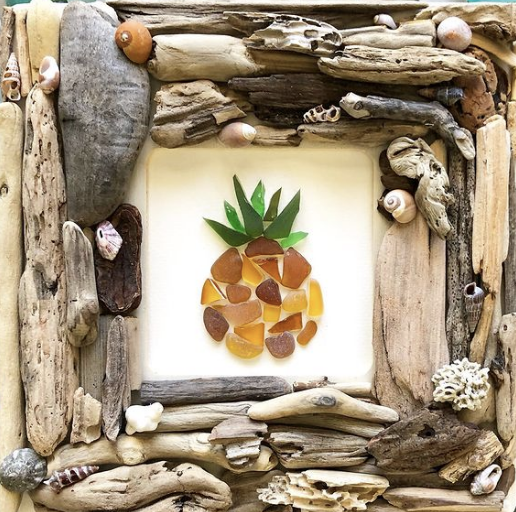 Number 4:
This is probably the coolest little contraption I've seen in a while! It's called the Meltdown Ice Ball press! It literally makes a perfect circle of ice, its' sure to impress your guests when its happy hour.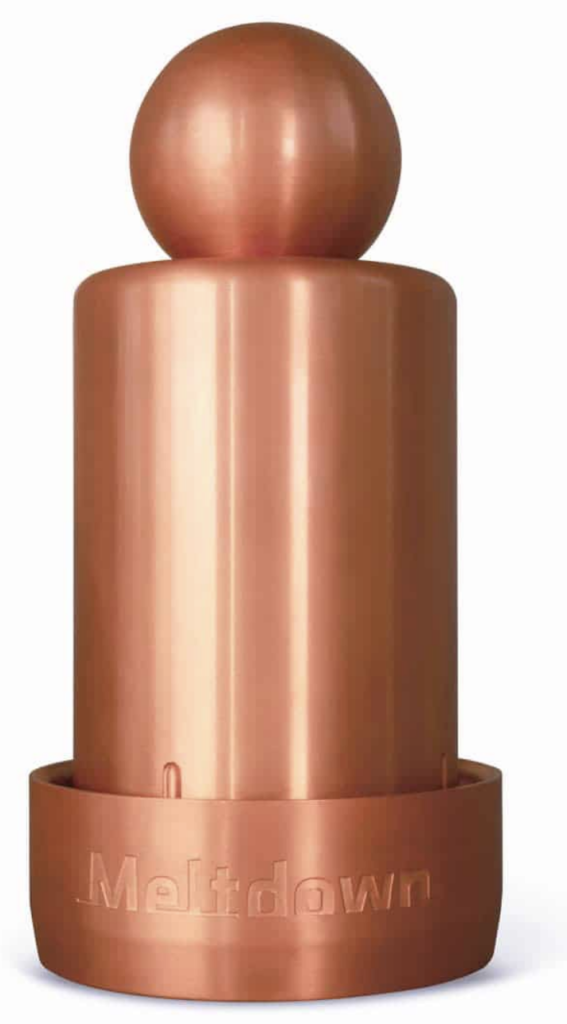 Number 5:
Lily_and_sea creates the most simple but elegant works of art using found shells. I love this fresh take on using shells in art. Take a look at her Instagram page here!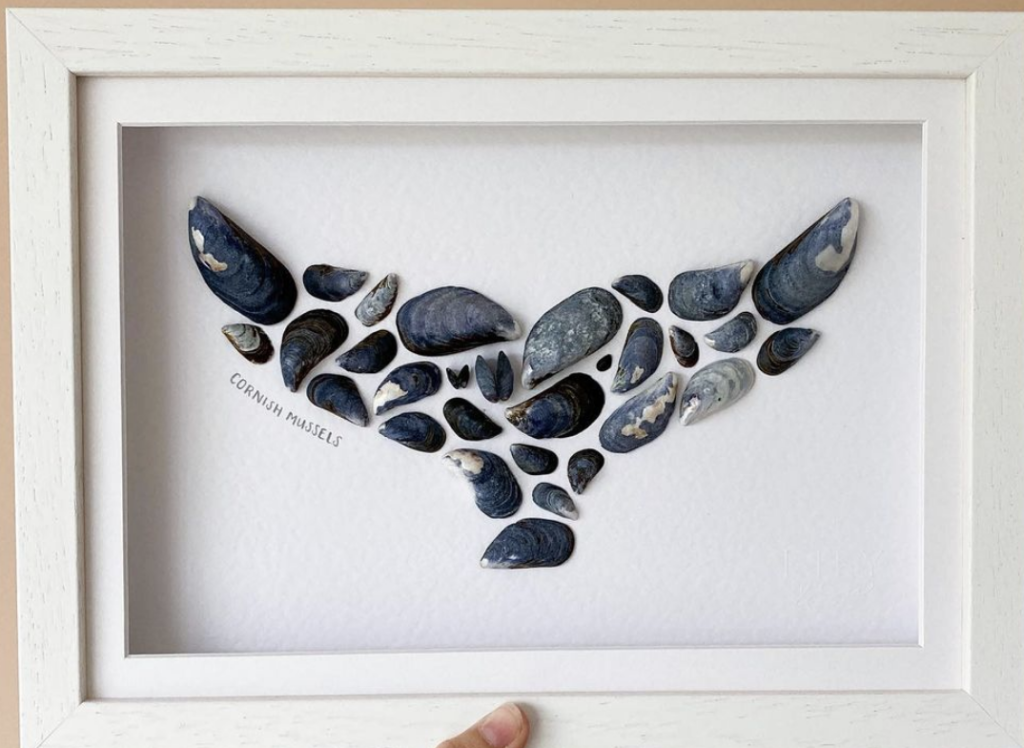 Number 6:
This stunning piece of stained glass decor is just one of the many gorgeous creations that Jacqueline Knowles of glassworkspixie creates. Take a look at all of her stuff here!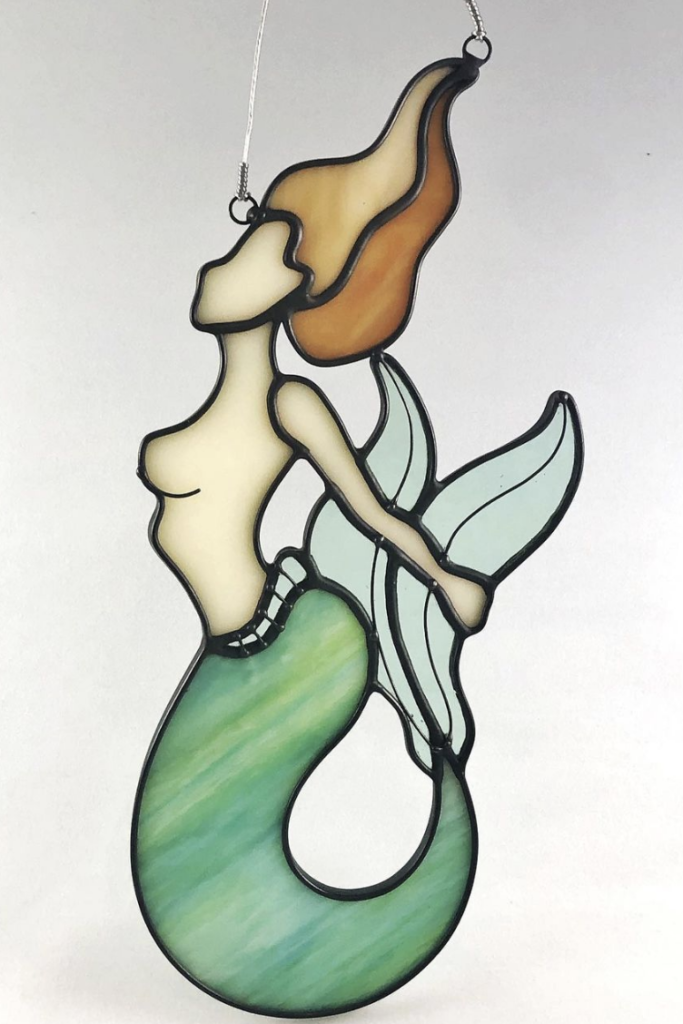 Number 7:
This gorgeous sea forest stacking ring set by Sarah Brown Jewelry is both elegant and timeless. I love how each ring can be worn separately or stacked as shown. Look at their beautiful work here.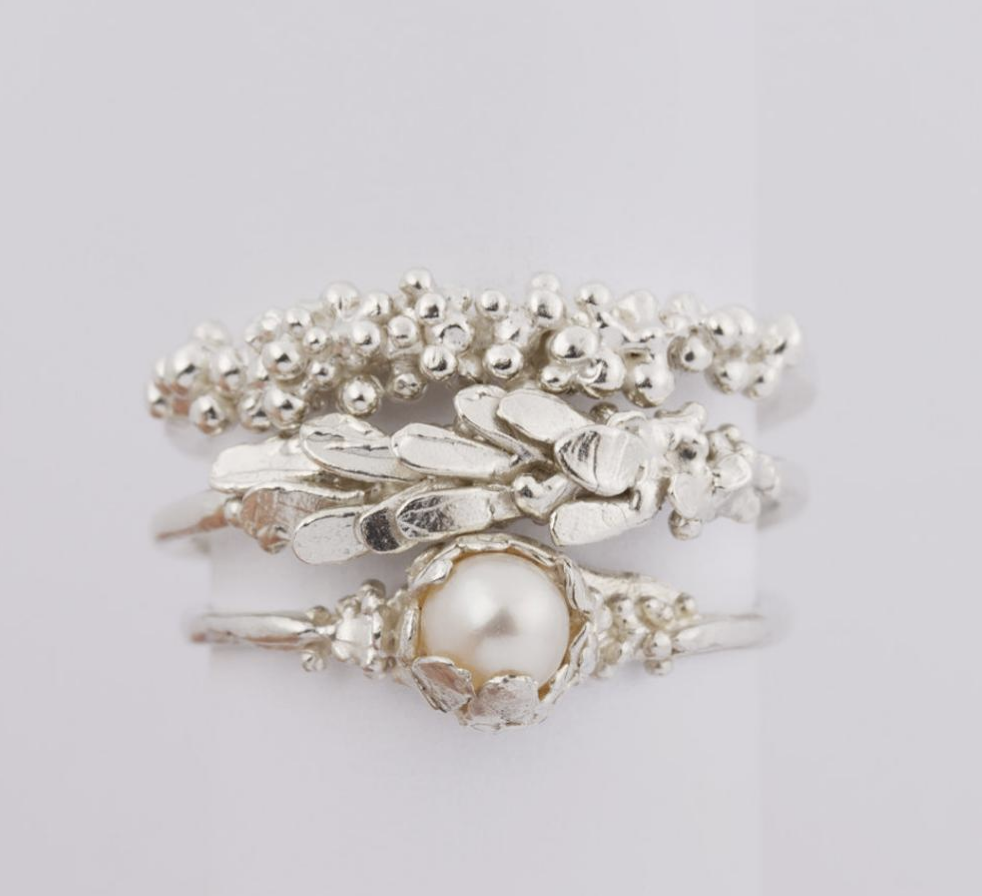 Number 8:
This is such a great bag if you're an avid beach-goer or boater. The neatest thing about these bags- they are made entirely of recycled sailing material. How great is that! The perfect gift for someone who really wants to help the planet. Look for them here!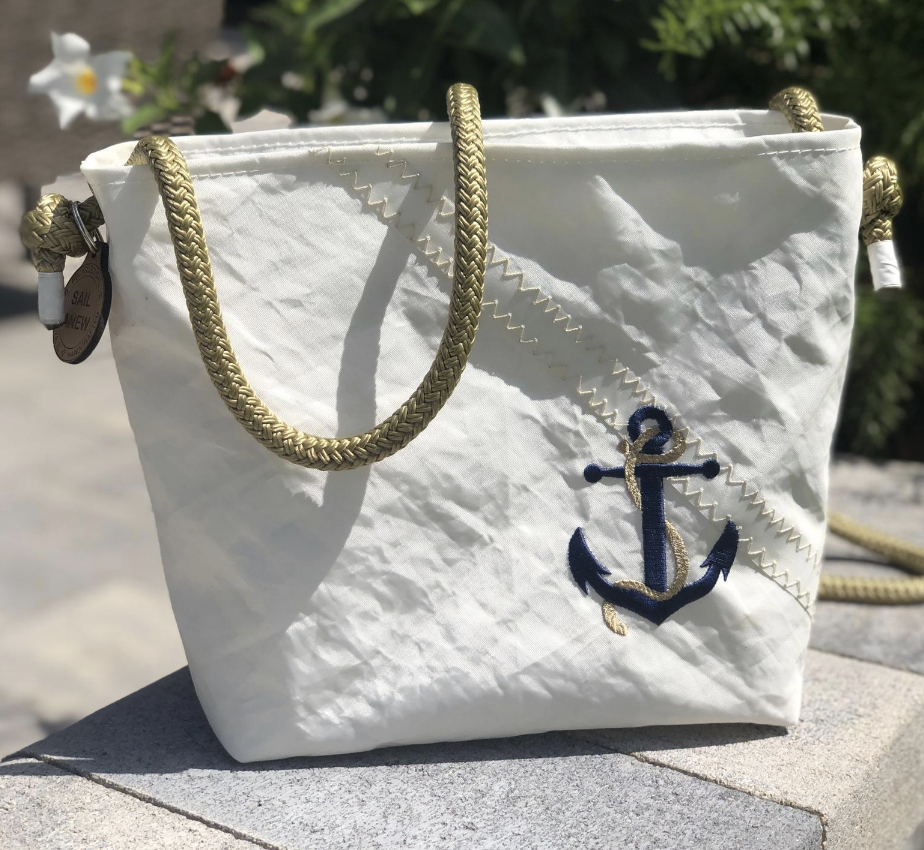 Number 9:
The Nantucket basket inspired bracelet! Anyone that knows me knows my favorite purse is a Nantucket basket purse, and well- who wouldn't want to wear one as a bracelet! You can see more Donahuedesign's beautiful work here!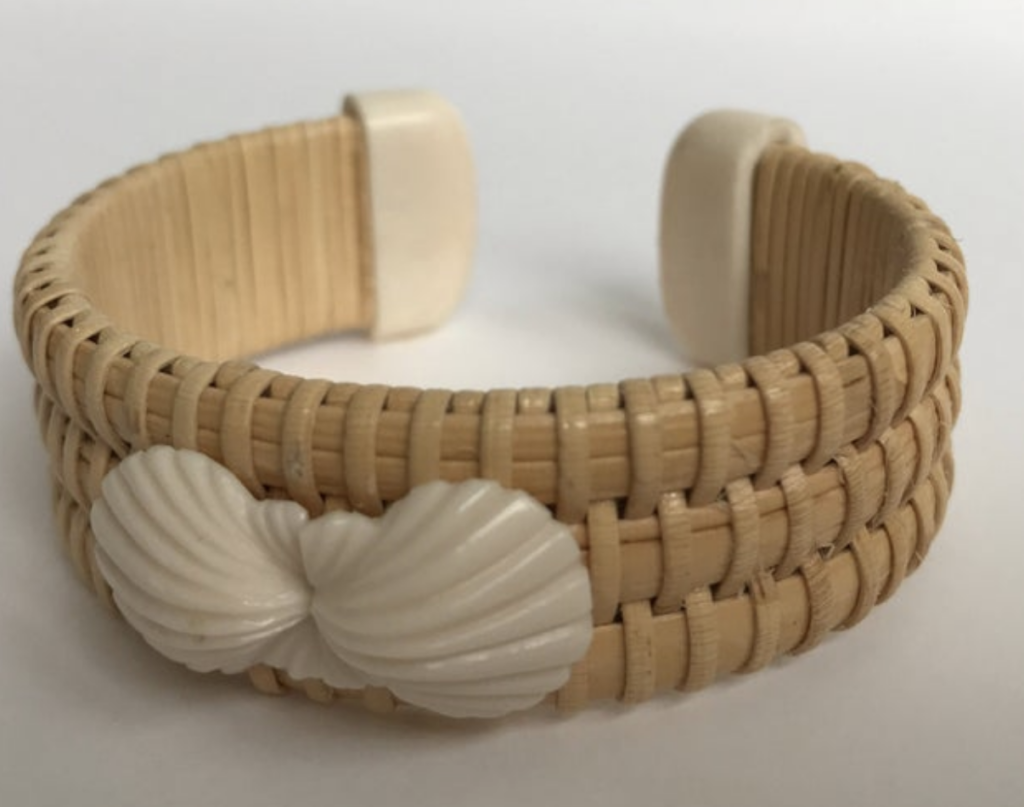 Number 10:
No one can resist a good t-shirt! So how about this cute one from Black Lily Boutique Co. This cute and simple design will add a whimsical fun element to any wardrobe. Check them out here.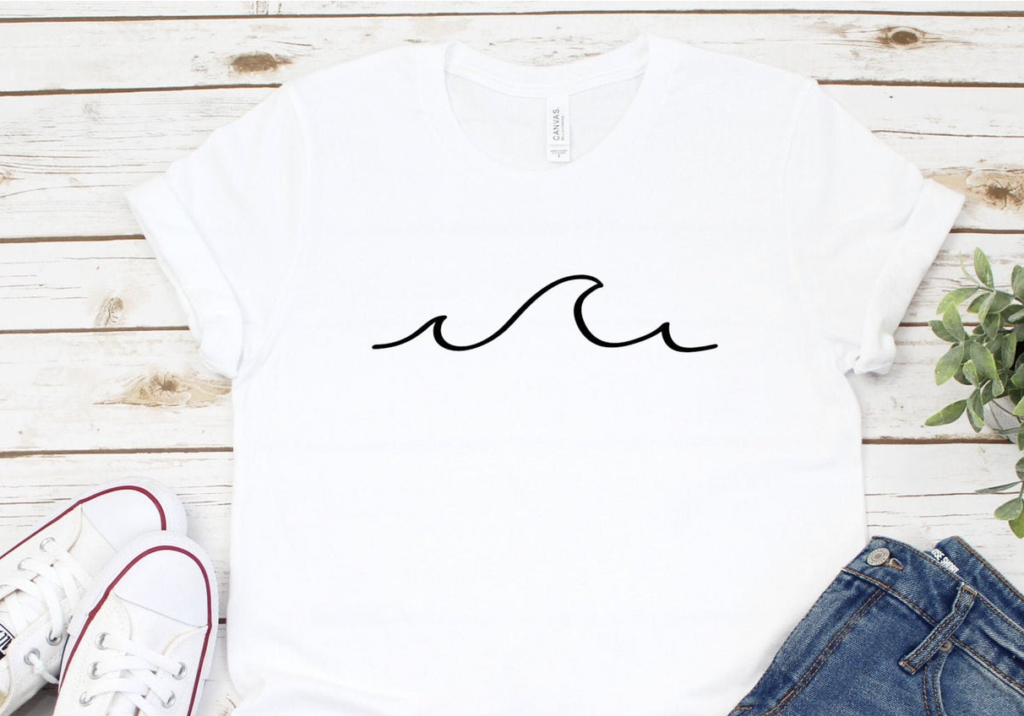 Thank you guys for looking! We hope you enjoyed the list! If you come across any more great coastal-inspired gift, feel free to let us know!