We recently joined Working Women of Tampa bay, as a way to reach out to fellow business owners and other professionals in our community. We were lucky enough to have our own booth space at the Think Pink event, which was a shopping event and it was so much fun! We worked really hard on our booth and hope everyone liked it. Take a look at some of our photos, and of the great turn out!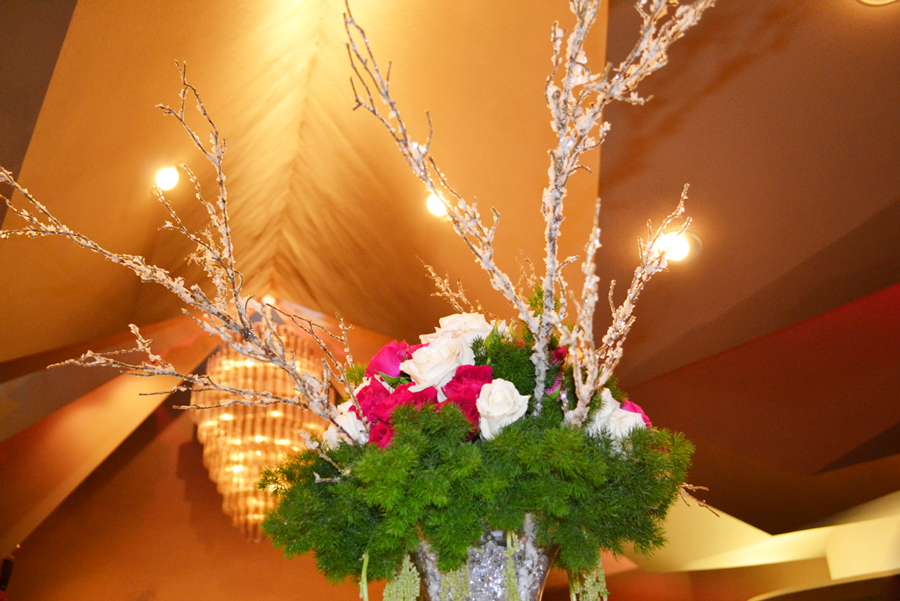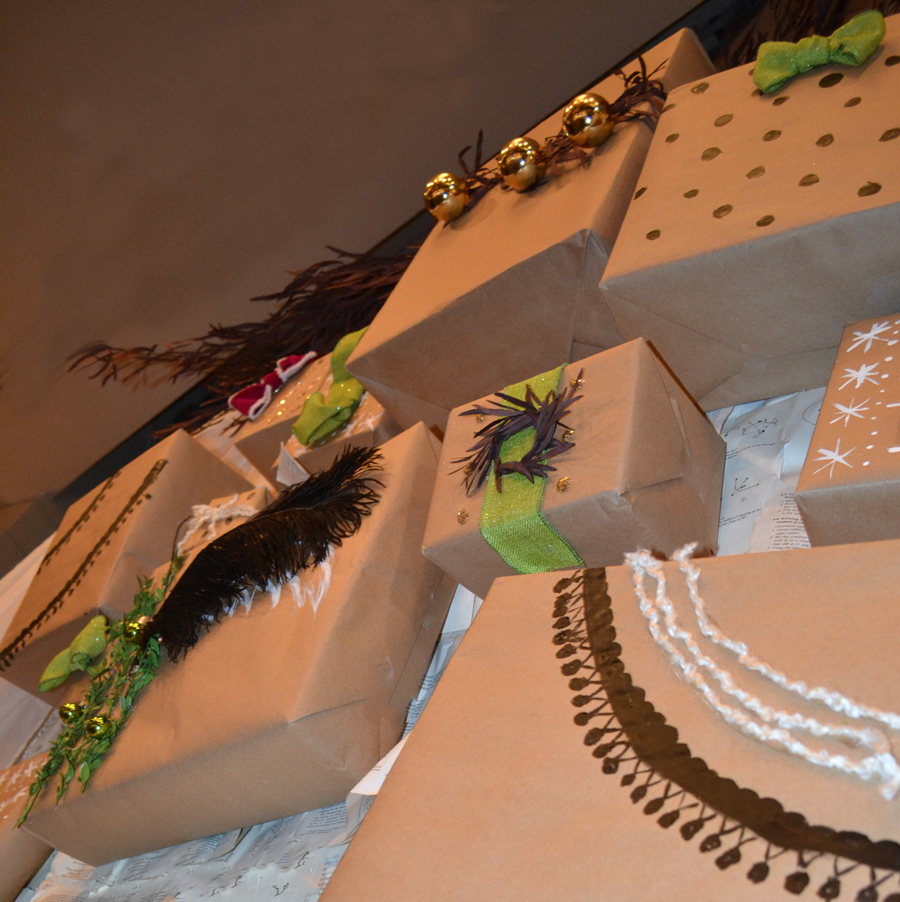 Our beautifully handcrafted center-piece of red and white roses took center stage at his event!Silk drapes, recycled books, and uniquely wrapped presents created a backdrop, so we stood out from the crowd! We are always trying to make our "space" unique!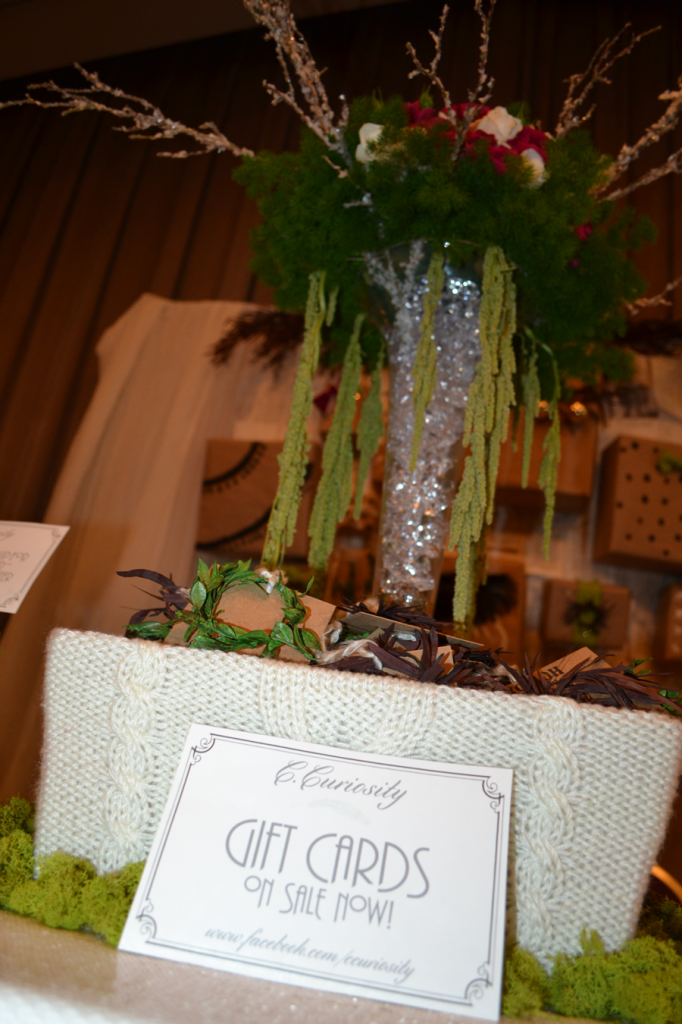 We also handed out hand made green tea packets, with mini preserved birch-wood or eucalyptus wreaths on them!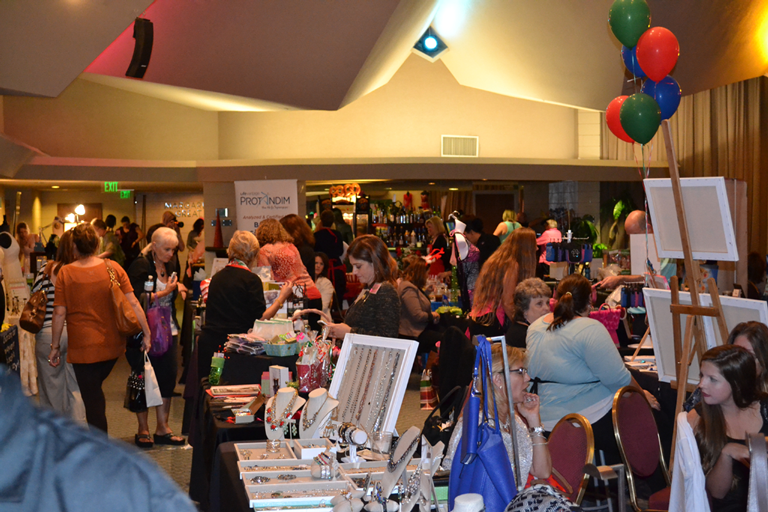 There were so many other vendors and people at the event!!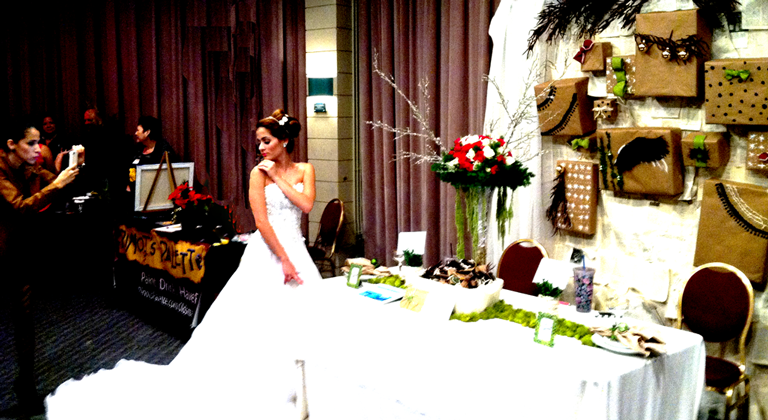 We had such a great time! Even other vendors used our booth as a backdrop! Thanks to everyone that came out!! Can't wait until our next event!