It's week 2, and I wish I had something more to post for this week but the reality is, I spent the majority of it was spent cleaning. Literally cleaning our Master (dumping ground) bedroom. All. WEEK. LONG! It had become a place where anything random went and it was probably one of the biggest tasks in this entire eight-week challenge.
Week 1 | Week 2 | Week 3| Week 4| Week 5 & Week 6 | Week 7 |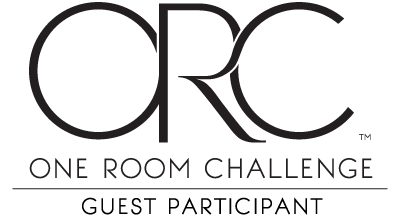 Here are some before pictures. I can't wait to look back on these while I sit in my organized room with a glass of champagne and a book, lounged out on my bed, pre-nap. Back to reality, I have a toddler so that won't happen, but one can dream right?!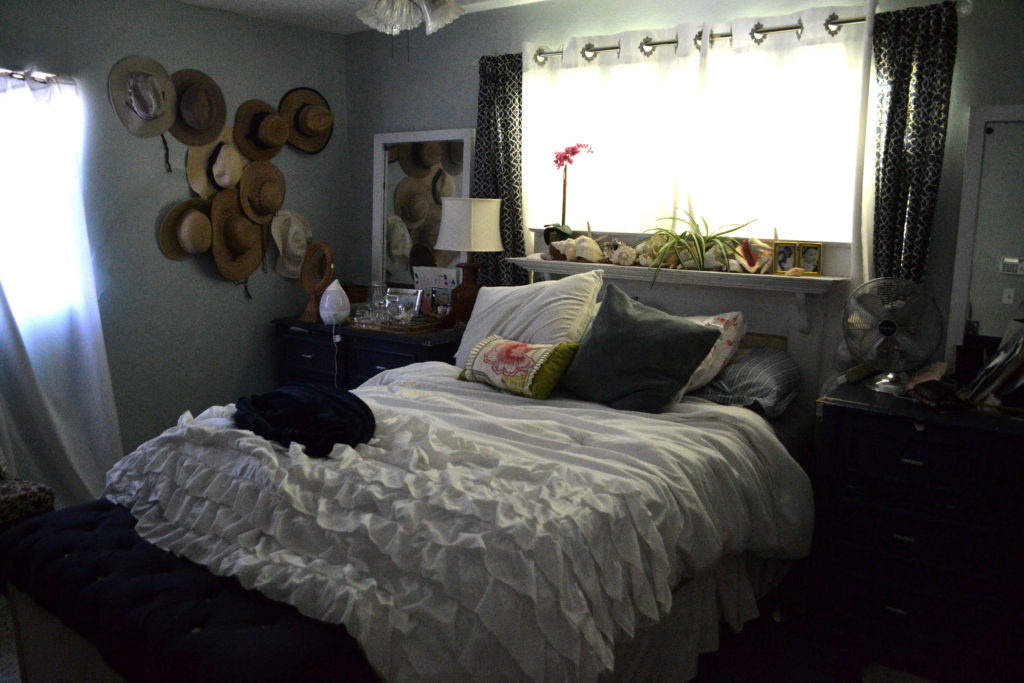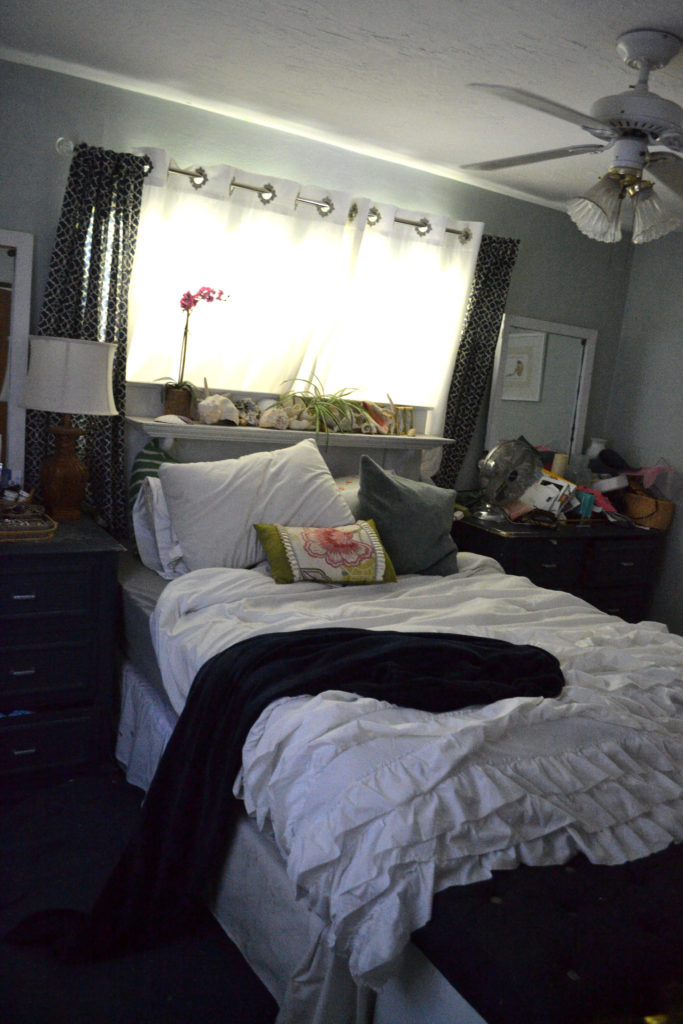 I've been excited about my inspiration board, and getting this dingy dark room, a little happier, and greener is a top priority. I was searching online for some local nurseries and just love the look of some of these indoor plants. Plants are amazing at filtering the air, and some studies have shown they can even reduce asthma irritants! So I'll definitely be adding a few to our space. Hopefully, I don't kill them!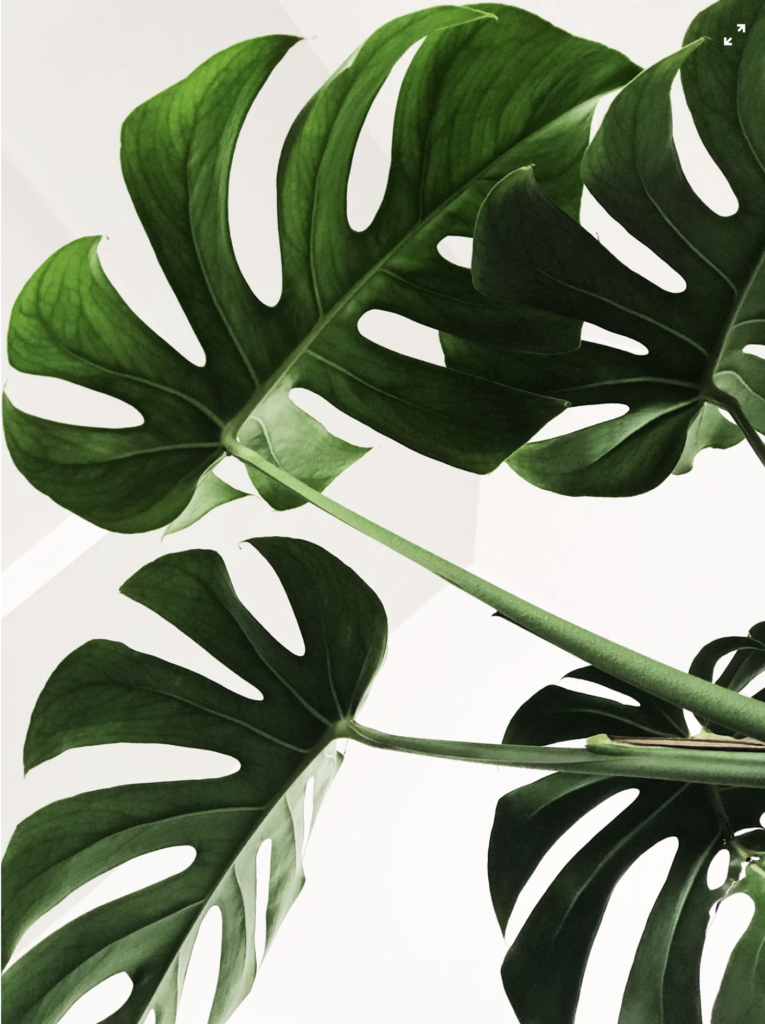 I also started putting together my bedding "hack". I love this set from Crane and Canopy, especially the idea of monogrammed pillows, BUT once it was all tallied up I wasn't going to spend over $600.00 on it. Sooo… I'm making it myself for about $10.00!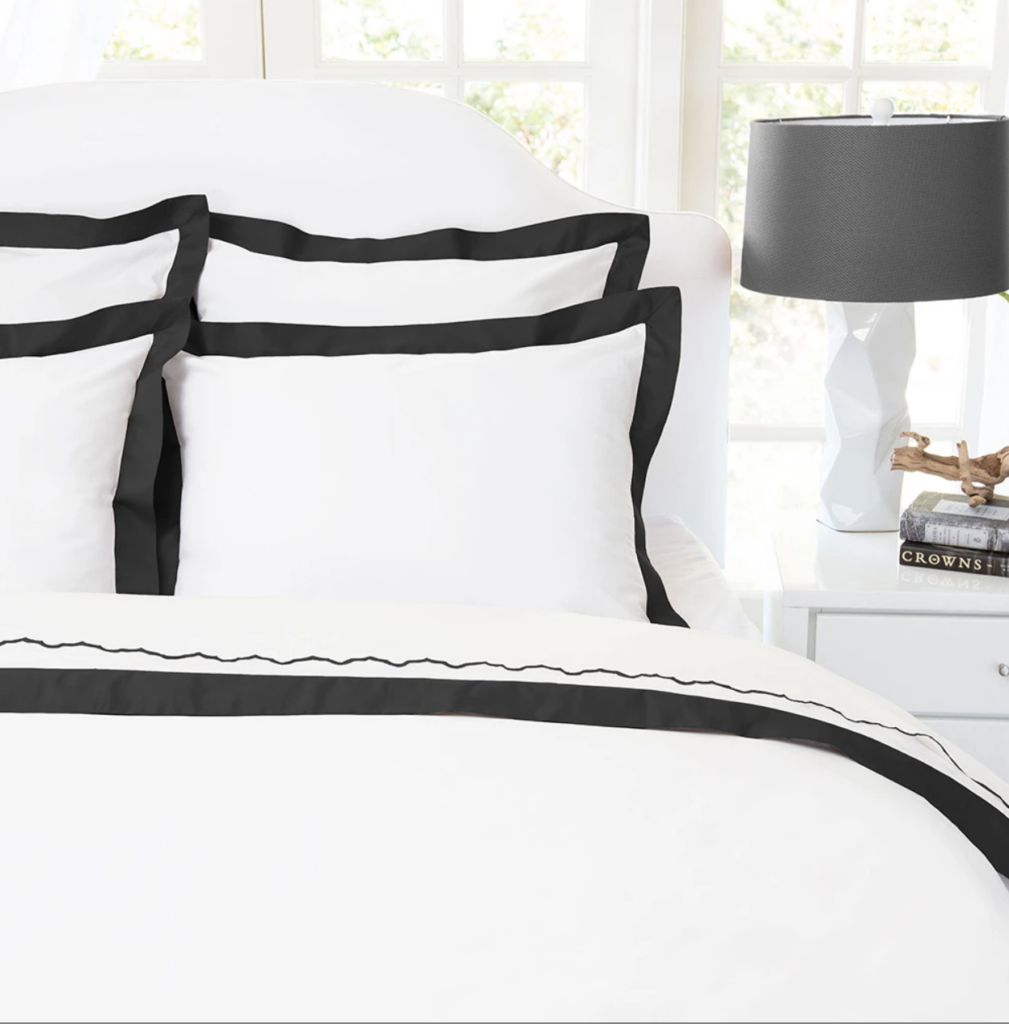 I already own white standard and square shams, but if you don't, you can easily get them on Amazon here and here! You'll also need two or three in ribbon-like this!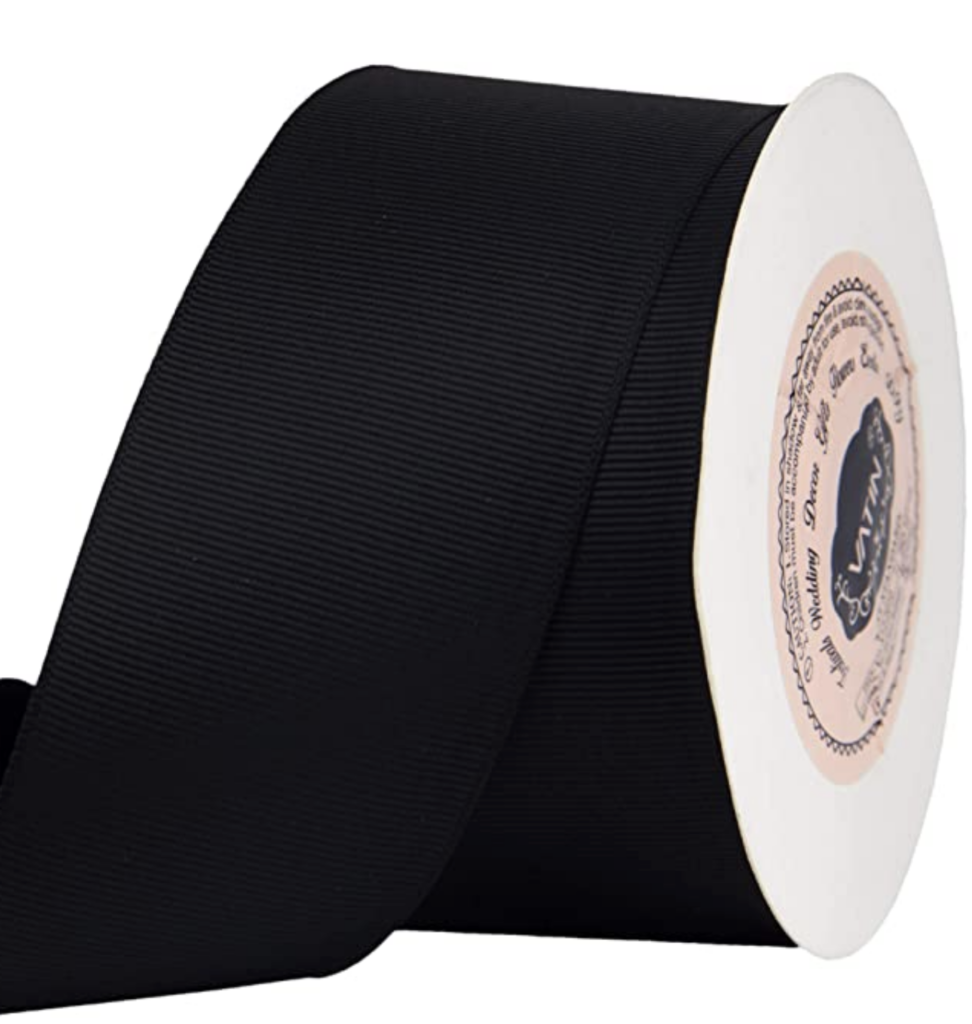 Access to a sewing machine would be ideal, but if you don't have one you can always use tacky glue. And as an added tip, anything I make like this – I always hand wash and line dry! I can't wait to post the "How TO" hack in a few days, so make sure you follow along with me!
Make sure to check out what the other participants are up to here!
Don't forget to follow along with me on Instagram!
Have a great week!