Phew! Why are these weeks flying by so quickly?! I feel like I got a lot done, but then I looked at my punch list a realized that I'm pretty far behind from where I want to be but, I am happy with the overall progress I made this week so far.
Week 1 | Week 2 | Week 3| Week 4| Week 5 & Week 6 | Week 7 |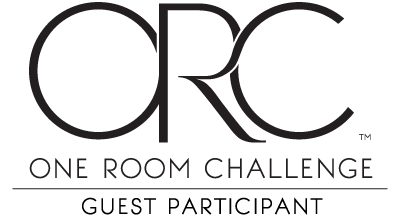 The Paint
This week we prepped the walls, sanded and then painted them in Benjamin Moore Simply White. I LOVE this color. It's clean and fresh, with a little tiny warmth to it, but not so warm it looks yellow. Its also not too cool; I didn't want it to feel too sterile, and with all of the other prints and colors I'm doing in here, I think that's important.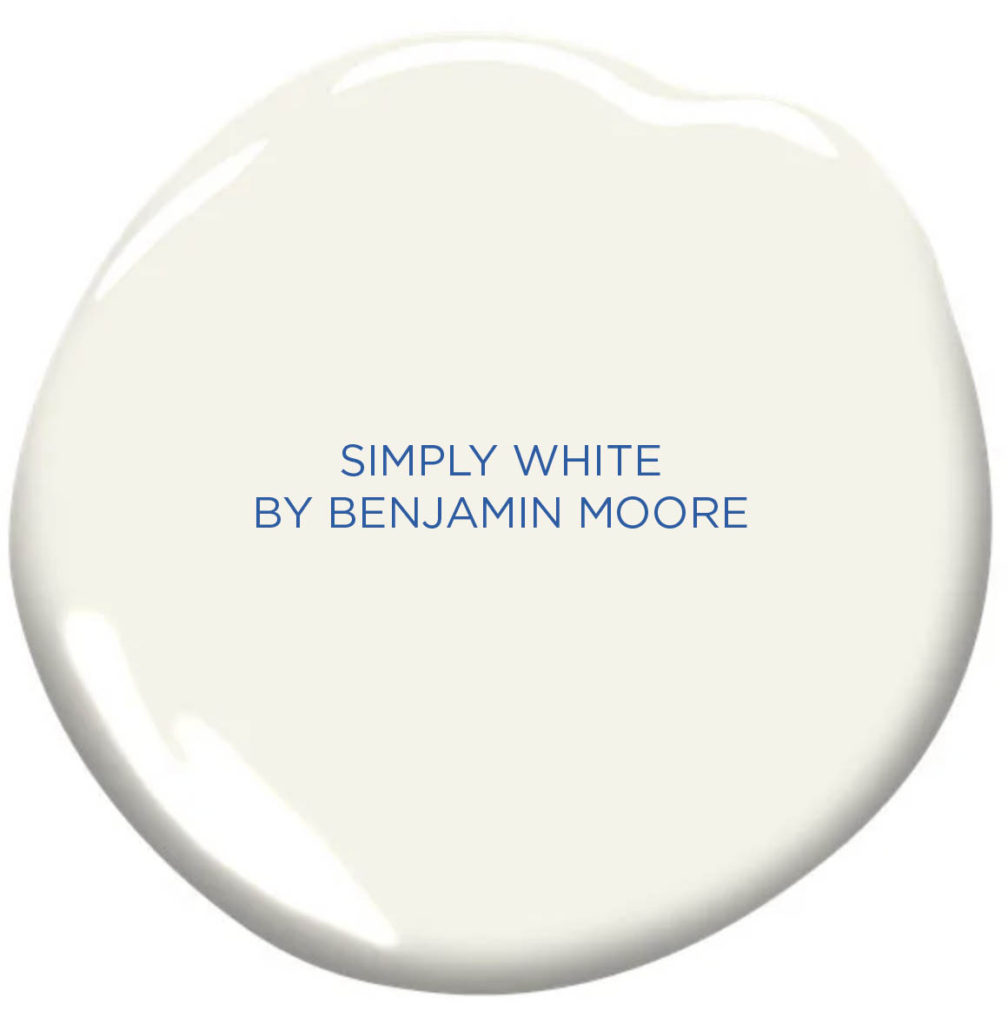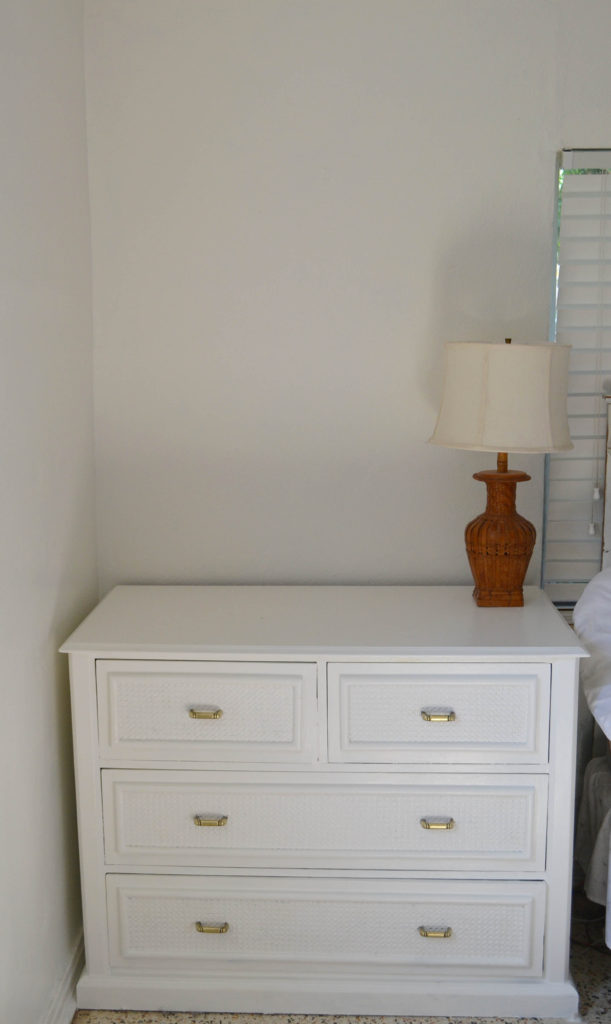 What do you think of the color? I think it's going to look so great with the mural/wallpaper copycat idea I'm sketching up! I'm also excited to get the millwork complete and painted, as well as the built-in bookshelves that will go above the dressers. Everything has to be made, mounted to our concrete walls, sanded, filled, and painted. Hopefully, all of that will only take about a week.
The Dressers
I'm so excited the dressers are also done. They were painted the same color as the walls, and I actually used the original hardware If you don't remember this is what they looked like before. Yuck!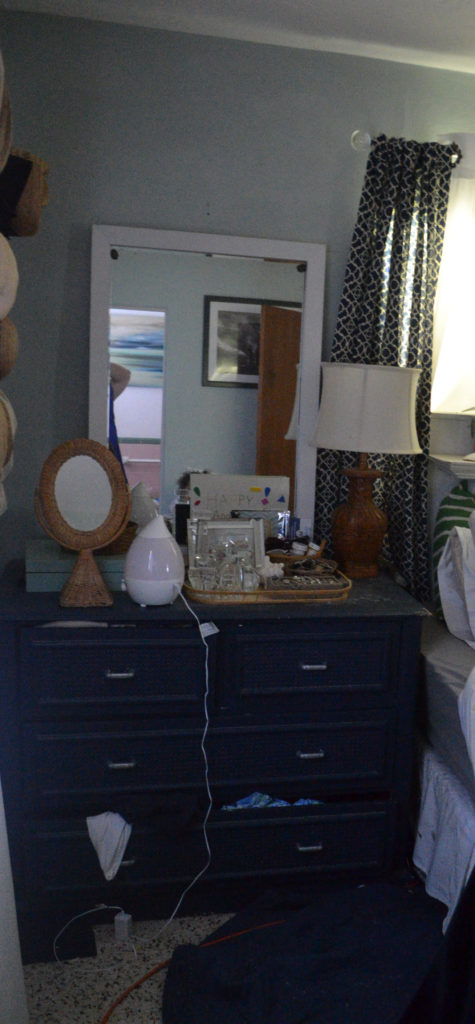 The only thing left to do after the beautiful paint job was to do the hardware. The hardware looked pretty gross before I had taken it off. I didn't think I would be using them so I didn't care if they had gotten covered in paint. Little did I know how cute they were!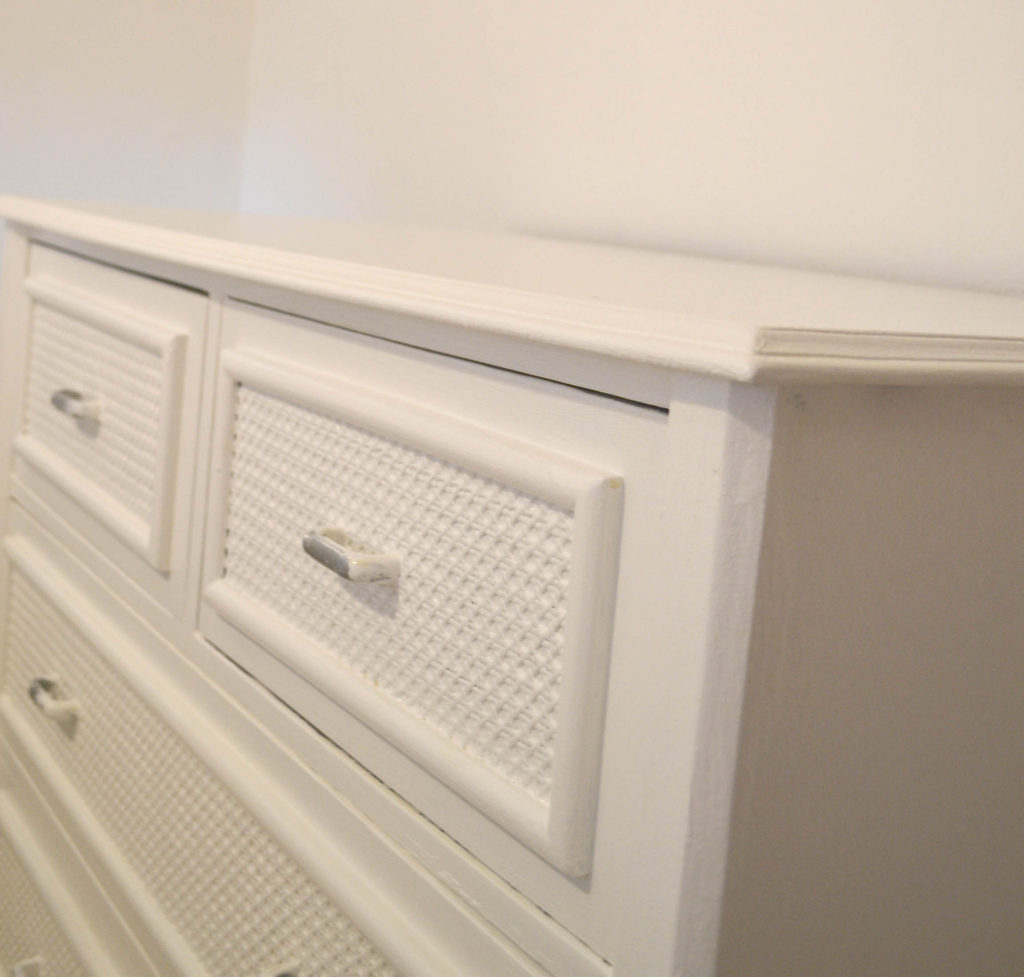 When I took the hardware off, they felt really heavy to me, so I let it sit in some stripper, washed them up, and sure enough, they were brass! Lucky me! So I polished the brash and then reinstalled them. After all of that hard work I love how they came out!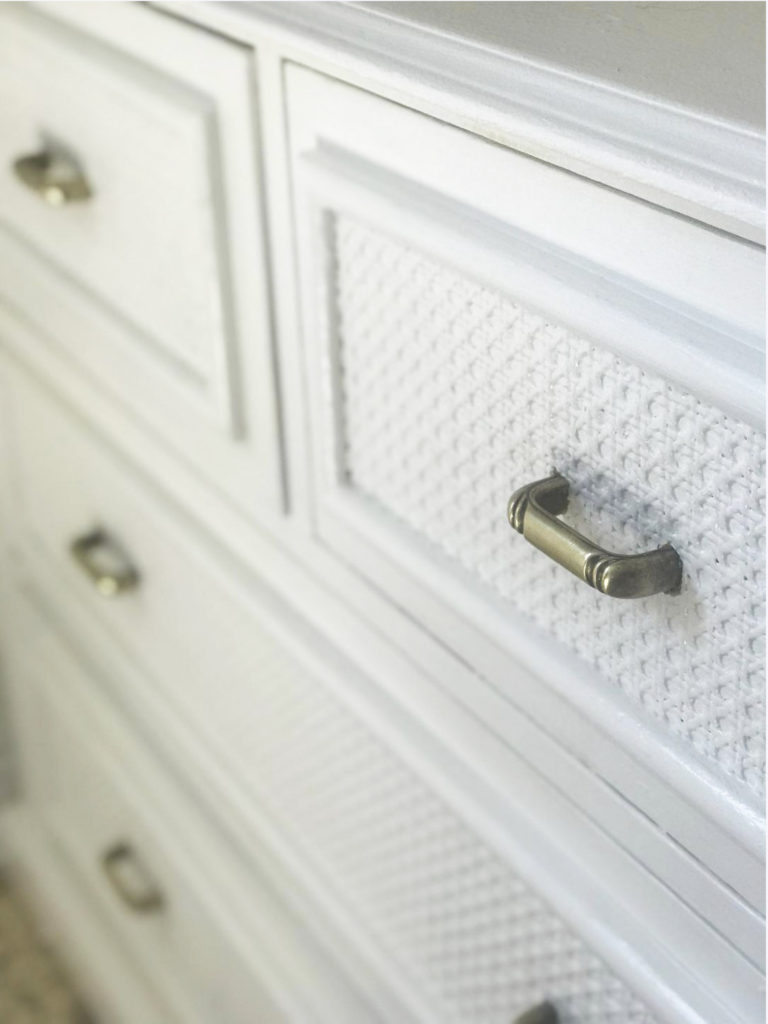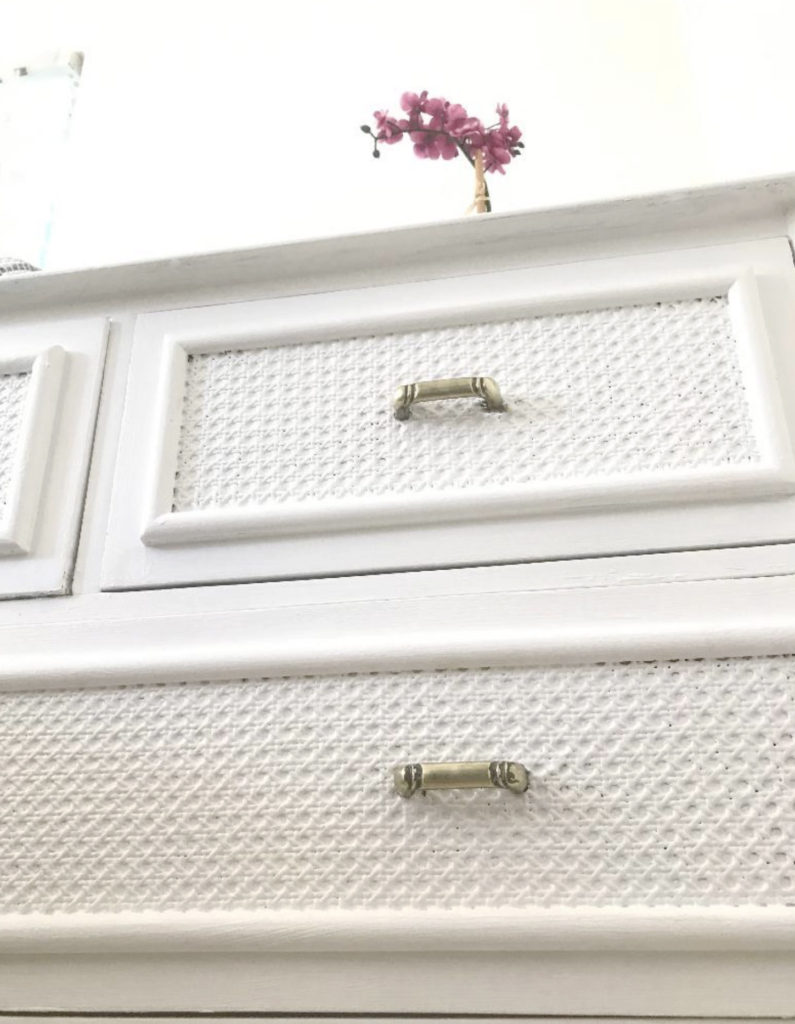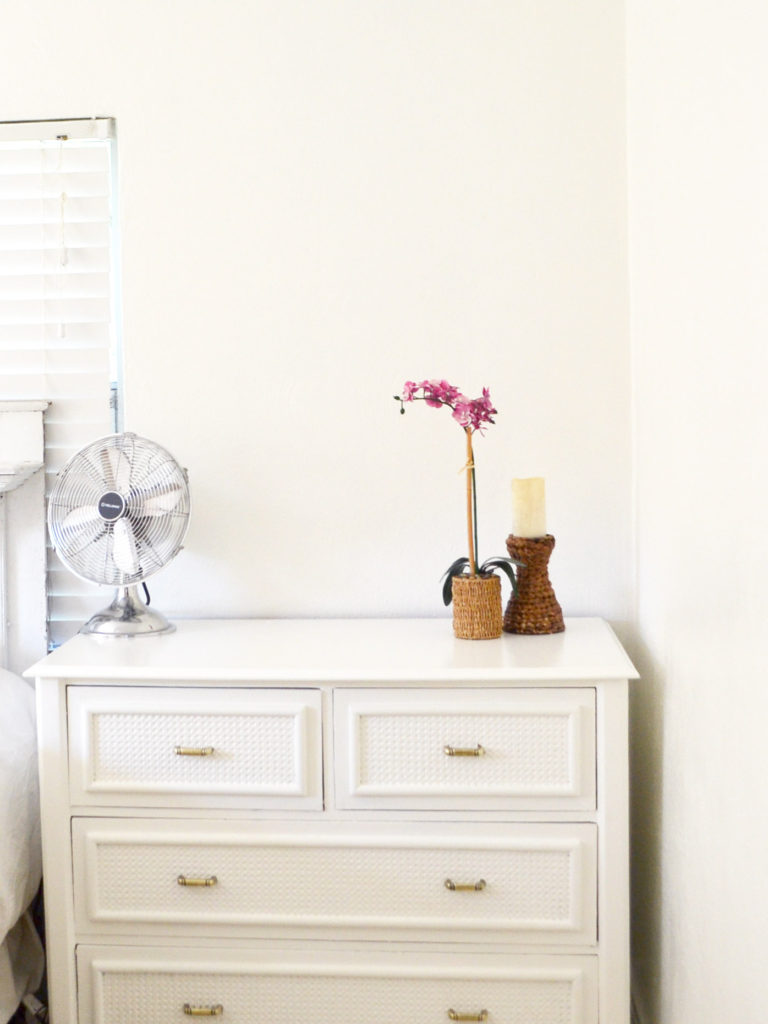 This looks so much better already!
What's left on my punch list??
Make and install bookshelves
Bookshelf Lighting
Install Molding
Lighting/Fan install
Curtain/rod install
Custom Mural
Custom pillow shams
Reupholster bench
Decorate
Thank you guys so much for following along with me! Hopefully, I'll feel like I'm actually halfway through at the halfway mark! Week four is coming up really fast and I'm just so happy that we have 8 weeks this time!!
Make sure to check out what the other participants are up to here!
Don't forget to follow along with me on Instagram!
Have a great week!