Beach Chic Bedroom Space One Room Challenge~
I haven't gotten nearly as much done this week as I had hoped! Easter and our wedding anniversary were family days for me so I decided not to spend those working on any projects, including the ORC! I was able to source some really cute additions and finish up one awesome D.I.Y. and show you a sneak peek of the artwork we'll be working with you guys though!
If you are new to the One Room challenge, click here, or on their logo above to find out more information!
To follow along with my progress week to week, use the navigation below!
Week 1 |  Week 2 | Week 3| Week 4| Week 5 | Reveal
The Vintage School Desk
before
So, being in the rush that I usually am, I didn't take any pictures of the desk beforehand. Why?! I wasn't thinking, and I was so excited over this little piece!
My husband and I were driving down the street and low and behold we spotted the cutest little vintage, old school metal desk on the side of the road! It was that plain greyish color, with a worn wooden seat, just like the one below, BUT it was missing the wooden top! The seat was also in pretty bad shape so it needed to be cleaned and fixed up too. I'm always up for a challenge AND adding another project to the list, esp. when I haven't even started the mural I'm planning yet! EEK!
This is a pretty similar before.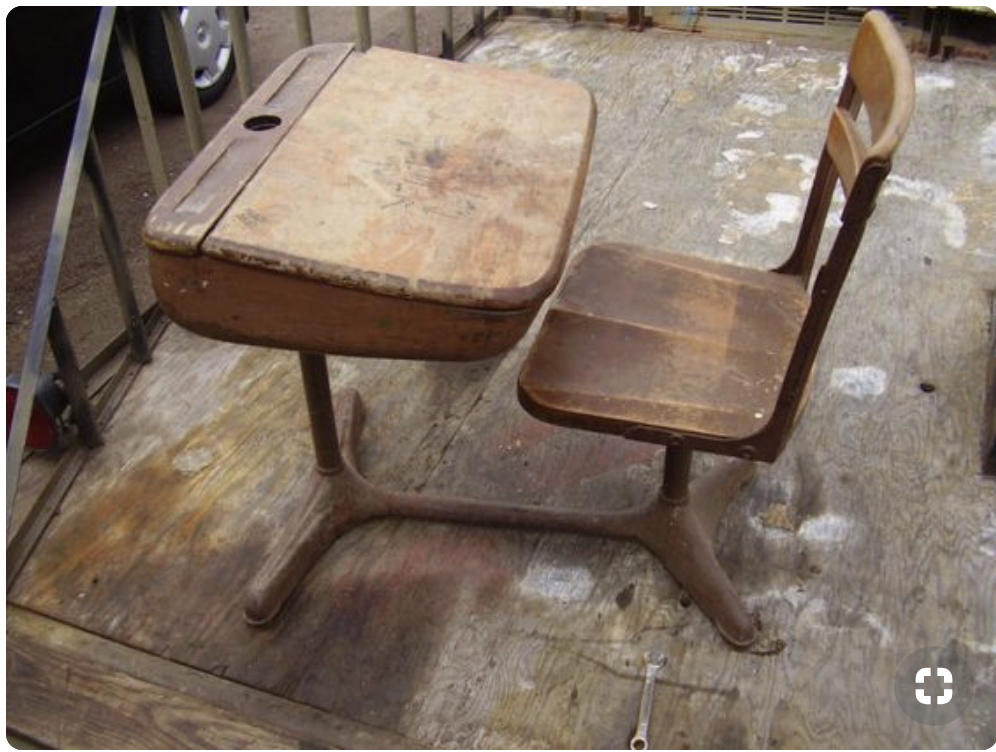 *image from a sold item on ebay
the process…
First I went ahead and ordered a "top" in the same measurements and the original would have been. I then sanded down the wooden seat and used clamps and wood glue to hold it together, and sanded it again.
I use the term "top" lightly because its actually a really nice and thick cutting board pictured below. I wanted to use this because it already had the grooves in place for pencils and whatnot!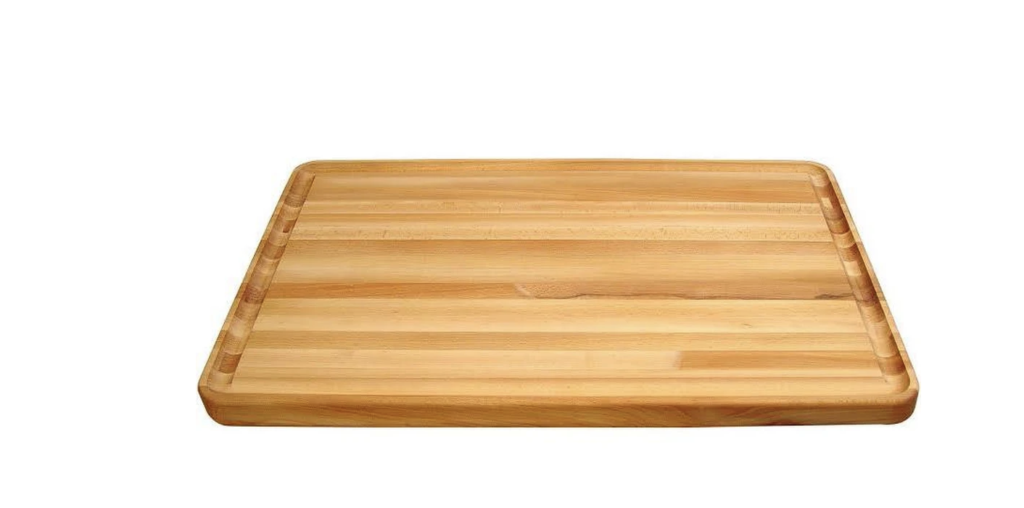 While I waited for my cutting board to arrive, I painted all of the metal on the desk, I used a metal primer, and then a latex paint color that I had left over (from my laundry room) , its a shade of seafoam green by Benjamin Moore called Carribean breeze, and then finished it will a spray of clear coat so it wouldn't chip off.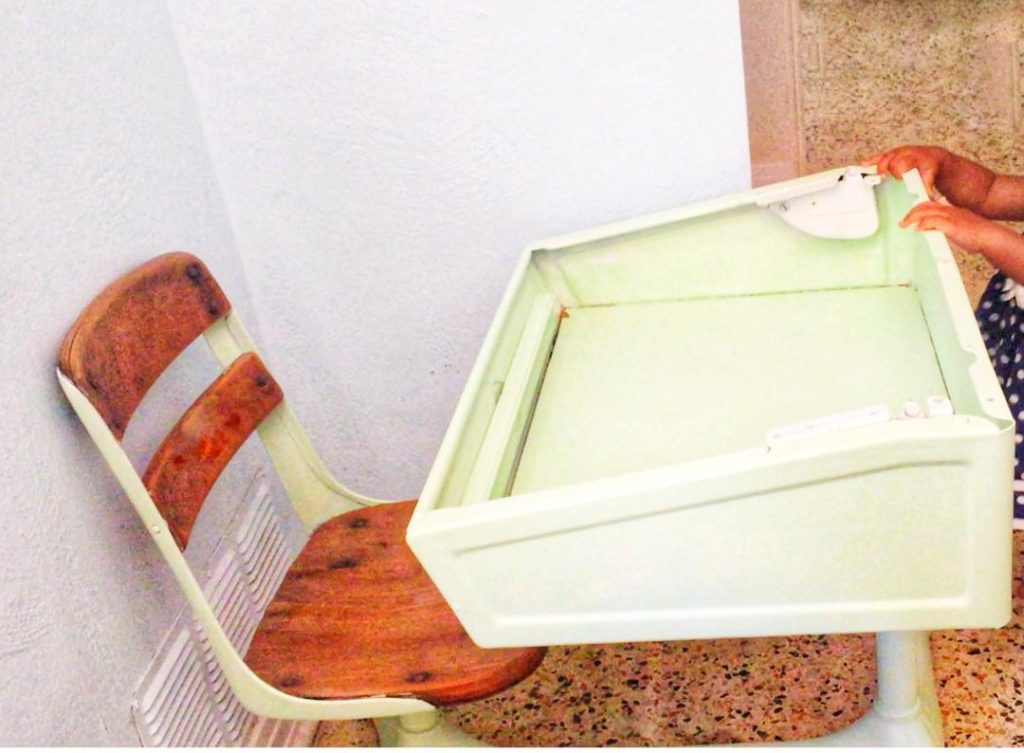 My cutting board arrived, and it was assembly time. All of these metal desks have a flat part along the top to hold the ink and pens or pencils and the main writing part gently slopes downward toward to student.
So I took the cutting board and cut the appropriate amount off of one end. I screwed it onto the end of the desk, sanded and round the edges. I used the larger piece and screwed it onto the slanted hinged part of the desk. The best part of all, it already has grooves to hold her pencils. This makes sure the top can open and close easily.
after…
It is adorable! It holds her crayons, markers and drawing paper. I can't wait for the day she actually starts using it to make little crafts and do homework! I'm excited to stage this piece fo the challenge! But for now this picture will have to do!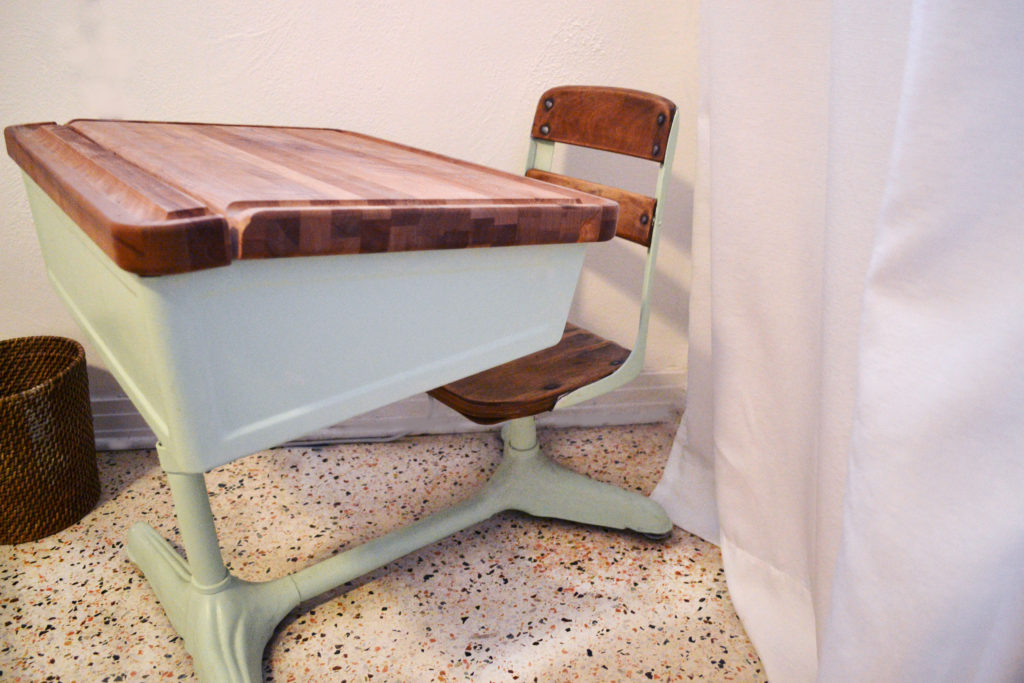 Sourced Items
This week I also sourced a few more items for her room.
I found this adorable "shoe holder" which is now her toy chest from Home-goods.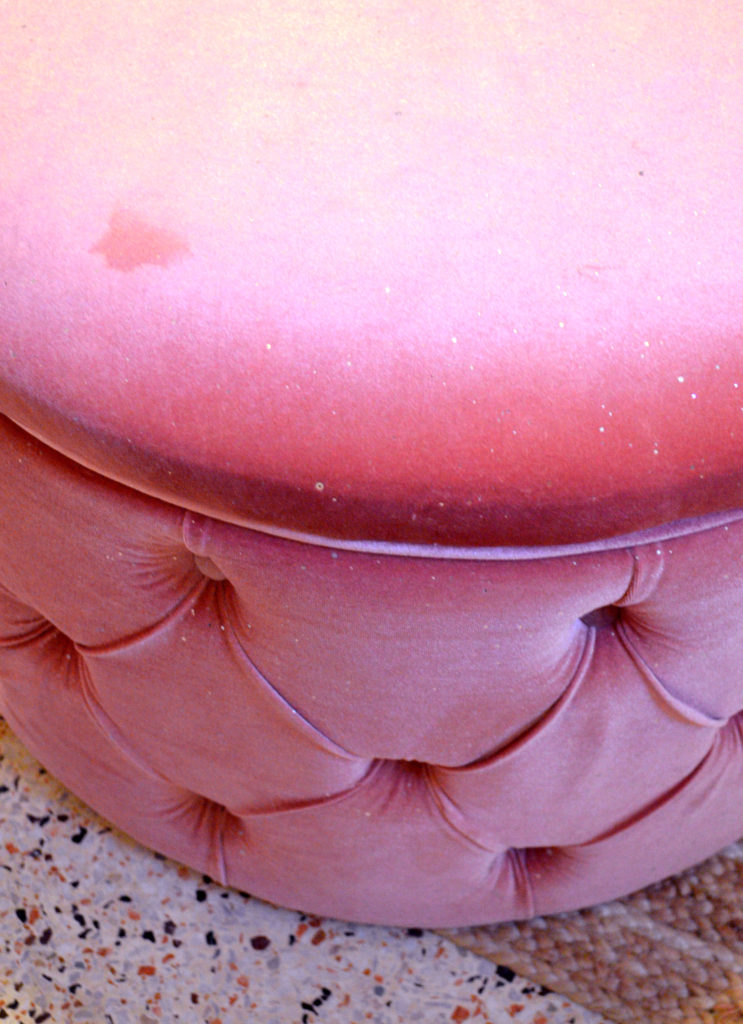 I also received these really cute sun-blocking lined curtain panels. How cute is the embroidery detail along the edge!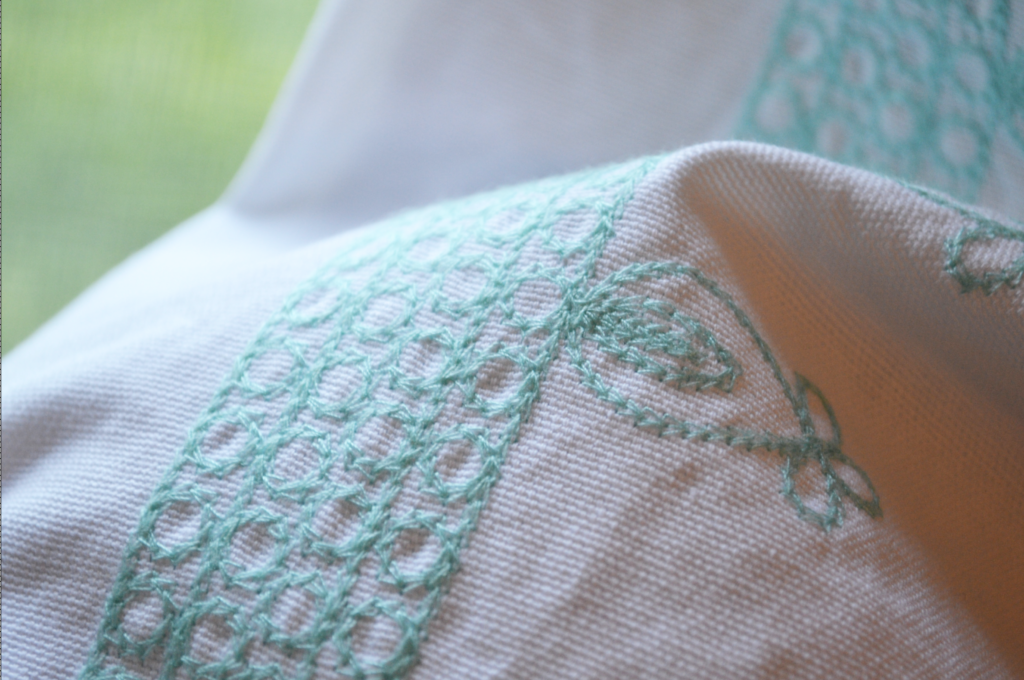 Artwork
Okay, so you all know that I'm adding in some artwork in her room beside her mural and I wanted to show you a sneak peek, I think I'll share a lapse video on my Instagram when I get a second, but these are going to look so cute in her space! They are 18×24 and I think I'm going to try and find some shallow frames for them. They are acrylic on canvas. This isn't the entire piece; I just wanted to give you a little teaser!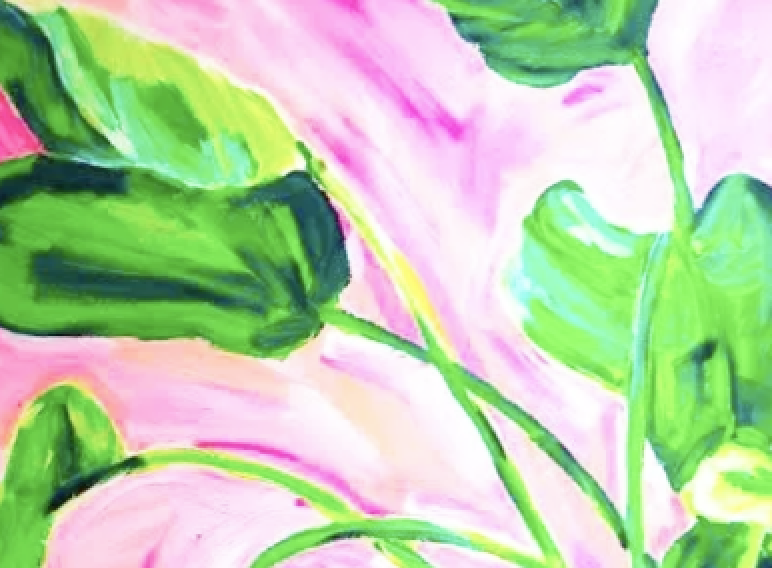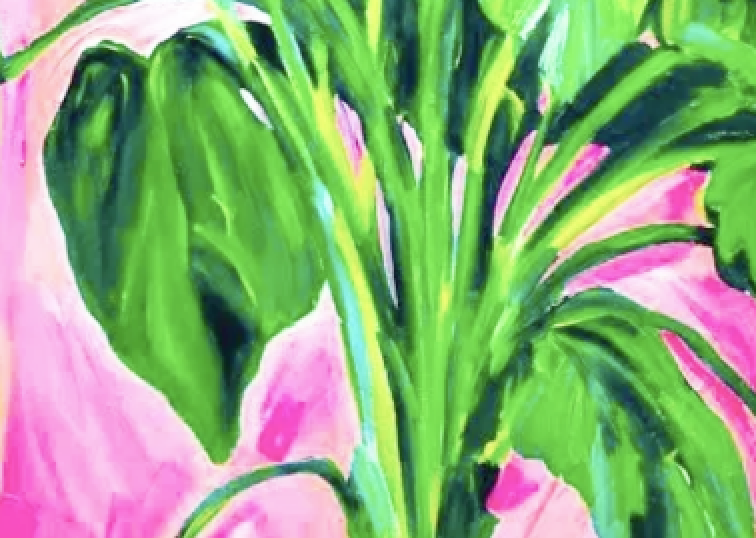 This week I HAVE to start working on her mural and finish up what I'm doing to her bed! I can't wait for you all to see it next week!!
This week flew by! Make sure to check out what the other participants are up to here!
Don't forget to follow along with me on Instagram!
Have a great week!